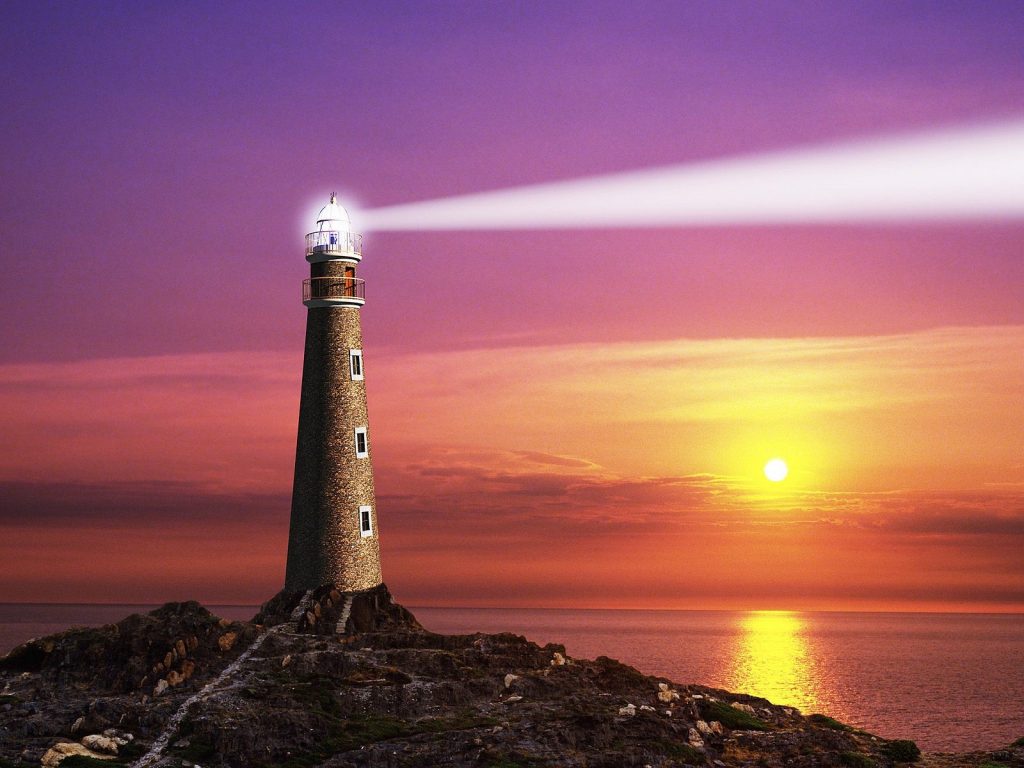 Are you or someone you know struggling with a recent divorce?
Have you remarried but are still grappling with a previous divorce?
Join us for two Saturdays, October 9 and 16, from 9:00 a.m. to 3:30 p.m. for Life Beyond Divorce.  You will be given tools to start the healing process through reconciliation with self and others.  Learn from others who have been where you are.  The cost is $25.00.  A light lunch is included.  For more information or to register go online to www.holyspiritsa.org or call Margaret Pruett at (210) 861-4260.