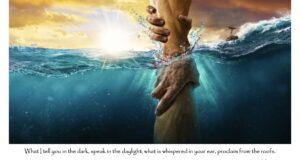 Retreat Date: June 22 – 25, 2023
Cordi Marion Retreat Center
This ACTS retreat will begin on Thursday evening, June 22, 2023 and continue through the weekend ending with an 12:00 Mass on Sunday, June 25, 2023 at Holy Spirit Catholic Church at 8134 Blanco Rd, San Antonio, TX 78216.
Holy Spirit 2023 Teen ACTS Registration
To register online click the following link.
To print out the form click the following link.