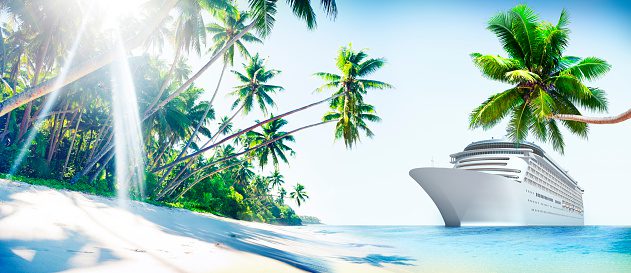 Holy Spirit Catholic Church
LOVESTRONG
Marriage Retreat
September 23-25, 2022
"Take My Hand, We'll Make It I Swear."
Our Mission Statement:
"The mission of the Holy Spirit Catholic Church LOVESTRONG Marriage Ministry is to support, strengthen, and nurture the Christ-centered bond between married couples in our parish and community."
The cost is $150 per couple. A $50 deposit is due with the registration form. We are limited as to the number of couples we can accommodate, and the availability is on a first-come, first-serve basis. The registration cost covers dinner on Friday, three meals on Saturday, and breakfast and lunch on Sunday. It will also cover all retreat materials. All Retreat Couples must commit to attending the entire 3-day weekend's activities.
OR mail the following form to church address.