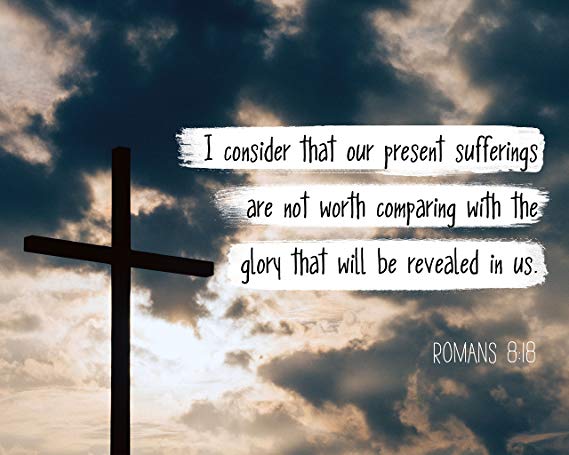 Holy Spirit Teen ACTS Registration
Retreat Date:  July 9 – 12, 2020
Sanctus Ranch Retreat Center
This ACTS retreat will begin on Thursday evening, July 9, 2020 and continue through the weekend ending with an 11:30 Mass on Sunday, July 12, 2020 at Holy Spirit Catholic Church at 8134 Blanco Rd, San Antonio, TX 78216.
The retreat cost is $190, payable to "Holy Spirit ACTS".  Registration is now open and is on a first-come, first-served basis, with a waiting list thereafter.  Out of parish registrations will be placed on a waiting list until Monday, May 25, 2020 when all spaces not reserved by Holy Spirit parishioners will be released.  To reserve your place, please return this registration form and include a $75 deposit payment.  Forms are date and time stamped upon receipt.  The $115.00 balance will be due upon check-in Thursday evening at Holy Spirit Catholic Church.  **Please note that financial hardship should not prevent anyone from attending the retreat.  If you are unable to pay entire fee, contact the parent directors as a limited number of scholarships may be available.
For further information regarding the retreat weekend, please contact the Parent Directors Chris Frelack (210) 341-1397 or Dan Chavarria (210) 663-5245.  A letter will be mailed to registered retreatants 7 – 10 days prior to the retreat providing you with further details, directions, and suggestions on what to bring for the weekend.