Holy Spirit Teen ACTS Registration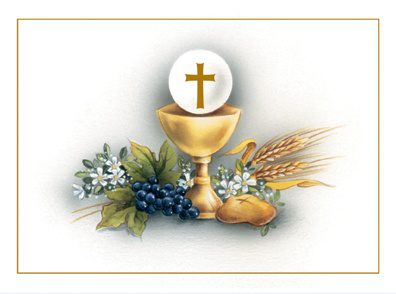 I am the living bread that came down from heaven, says the Lord; whoever eats this bread will live forever.
Jn 6:51
ACTS is a Catholic retreat movement presented by parishioners for parishioners with the guidance of religious leaders. The goal of each retreat is to facilitate a deepening of our relationship with Jesus Christ, to renew ourselves spiritually, to give new meaning to our prayer life, and to build lasting friendships with members of our parish communities.
This ACTS retreat will begin on Thursday evening, June 16, 2022 and continue through the weekend ending with an 12:00 Mass on Sunday, June 19, 2022 at Holy Spirit Catholic Church at 8134 Blanco Rd, San Antonio, TX 78216.
The retreat cost is $190, payable to "Holy Spirit ACTS". Registration begins on Monday, April 4, 2022 and is on a first-come, first-served basis, with a waiting list thereafter. Out of parish registrations will be placed on a waiting list until Monday, May 2, 2022 when all spaces not reserved by Holy Spirit parishioners will be released. To reserve your place, please return this registration form and include a $75 deposit payment.
Forms are date and time stamped upon receipt. The $115.00 balance will be due upon check-in Thursday evening at Holy Spirit Catholic Church. **Please note that financial hardship should not prevent anyone from attending the retreat. If you are unable to pay entire fee, contact the parent directors as a limited number of scholarships may be available.
To register, click on the link below to print out the form and return it to the Faith Formation Office.